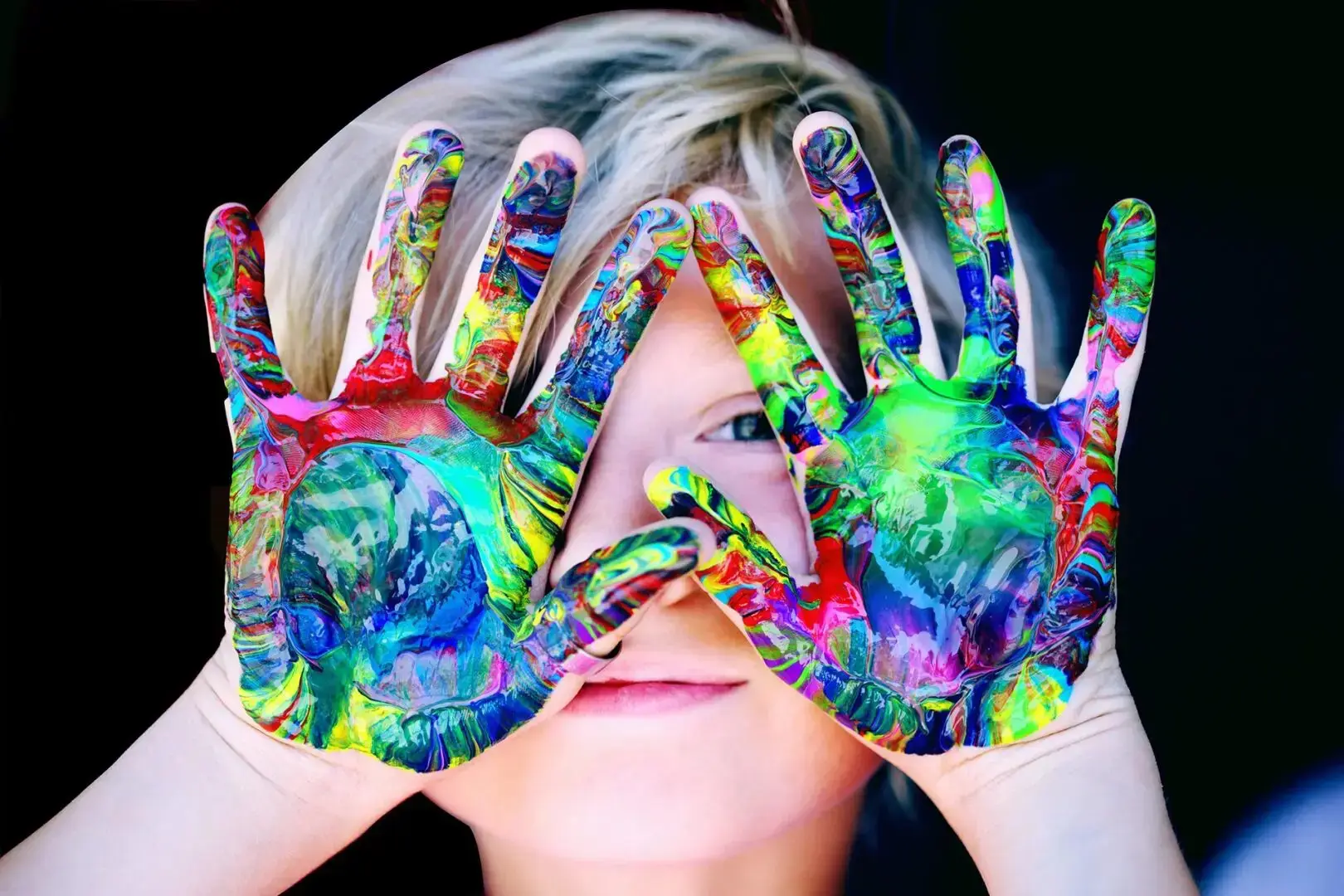 ...a special place where children LEARN, GROW and THRIVE!
Helping Your Child Excel
Through Early Education
Child Care Partners is an organization where we take pride in putting children first! Children learn, grow, and thrive in a center with national accreditation, an internationally recognized curriculum and supportive educators. We are dedicated to:
All children in our program are nurtured to be socially competent and curious, confident learners now and throughout life.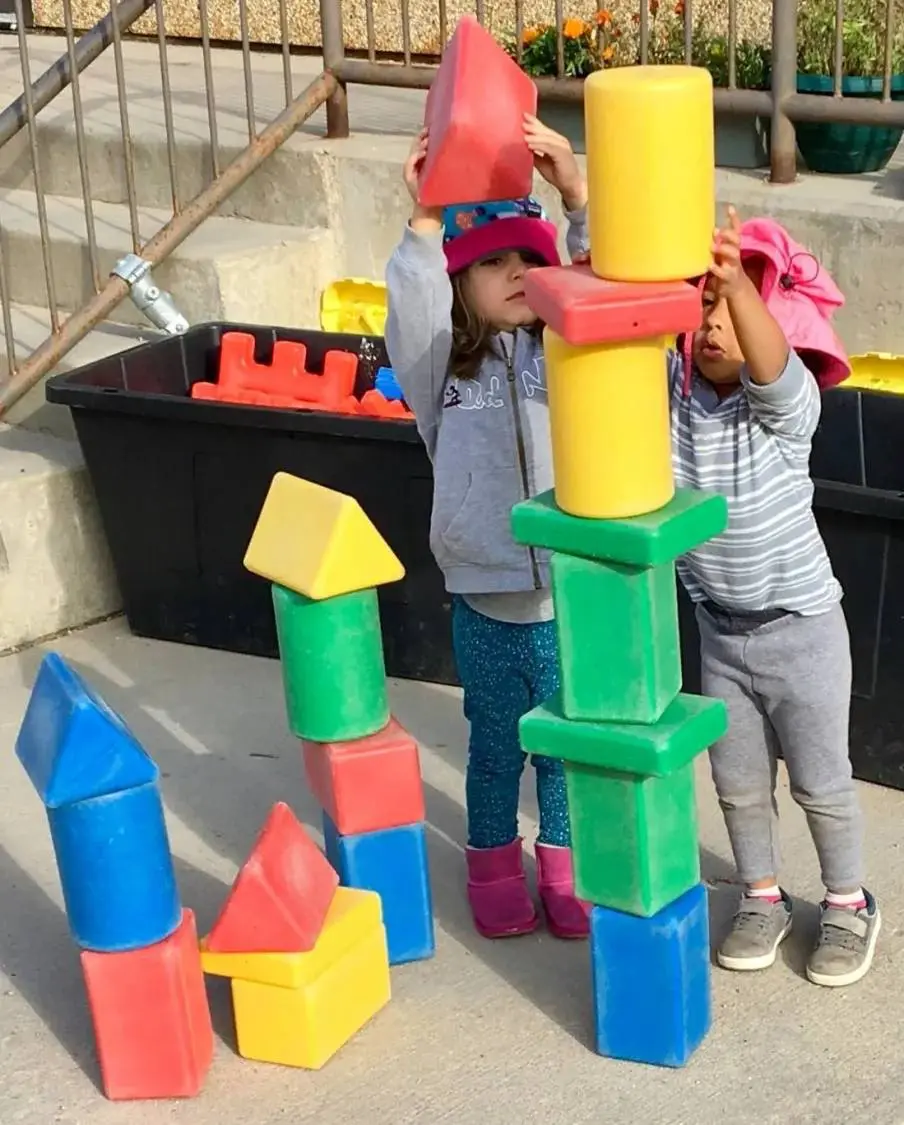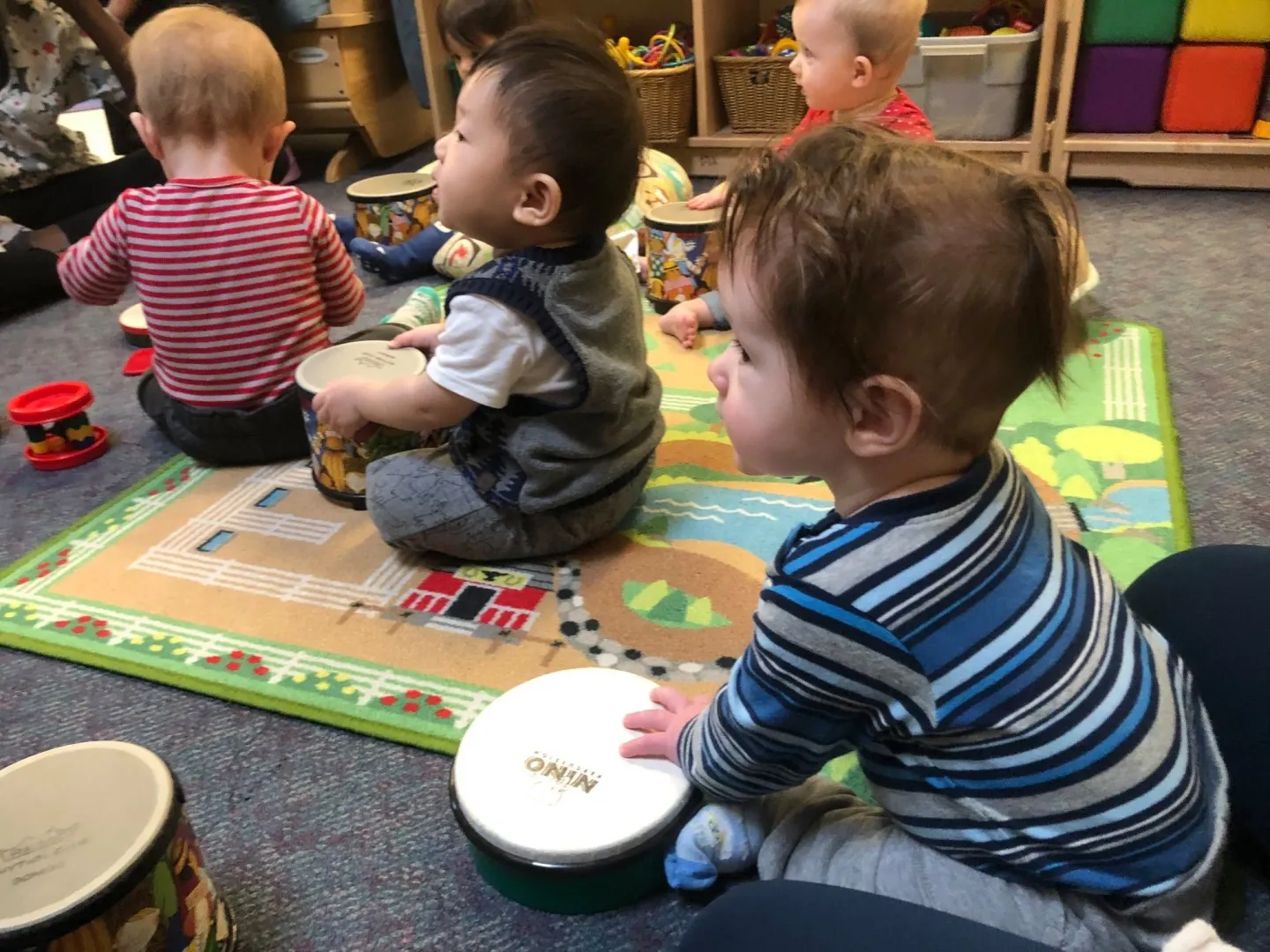 We know choosing an early care and education setting for your infant is an important decision. Since 1990 families have placed their trust and confidence in us. Our caring teachers create a warm and welcoming place where brain development thrives.
The toddler years are an exciting time of physical activity, language acquisition and curiosity. Helping toddlers master their communication skills is an important step in their quest for independence.
Preschoolers to Pre-Kindergarten
Energetic and inventive preschoolers are able to make their own plans, engage in collaborative play and begin to solve their own problems. While children learn through play, school readiness is an important focus for this age group. This is where you will find HighScope™ and Conscious Discipline™ shine!